App and progressive web app development
We start from a careful analysis of the requirements and we suggest you the most suitable app for your target market. We then design and develop it according to your needs, taking into consideration the graphic style and usability. We handle its publication in the stores and offer support for maintaining the app.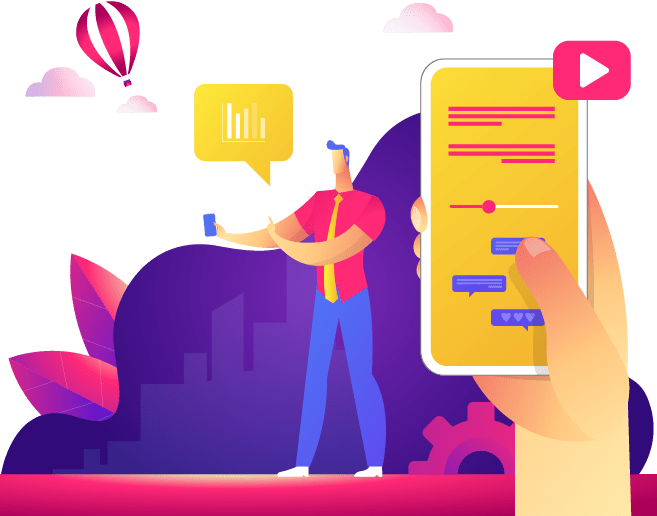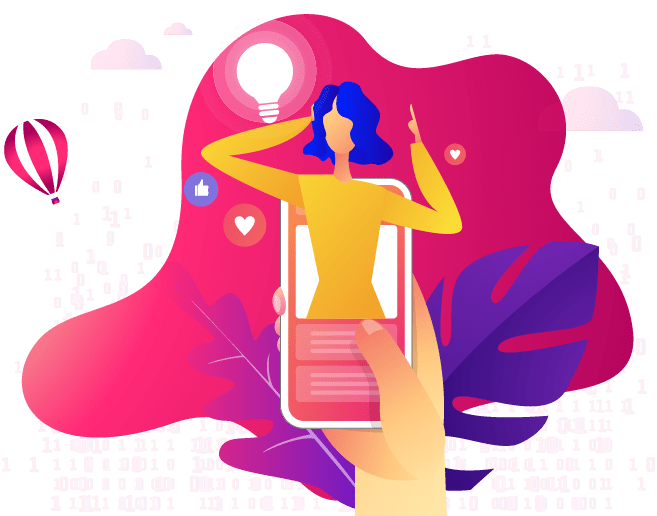 The advantages of having an App
Today almost everyone owns a smartphone or a tablet and uses apps on a daily basis. Having an app has many advantages, including the increase of visibility, the attraction of a large number of users and the establishment of continuous interaction between the users and your brand.
Why choose Moka Adv for the development of your mobile app?
Progressive Web App Development
App development and maintenance are two operations complex and expensive. In addition to the development of innovative and high-performance apps, Moka Adv is specialised in the creation of PWA, that is Progressive Web App, the innovative technological solution that overcomes the limits of common apps. In fact, progressive web apps are web applications that are developed and loaded like normal web pages, but behave similarly to native applications when used on a mobile device.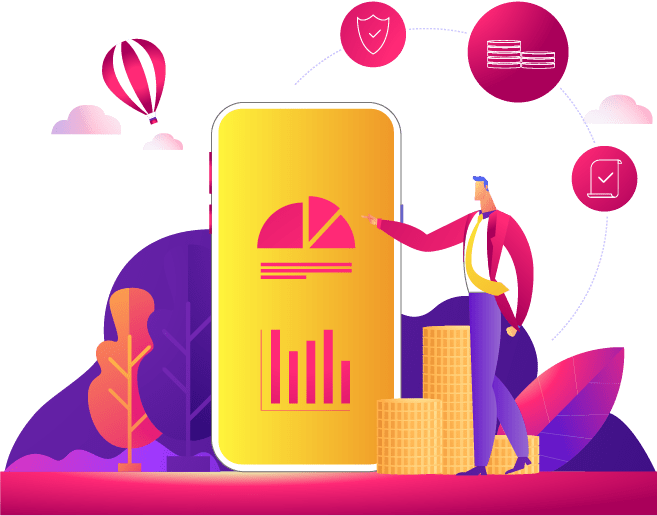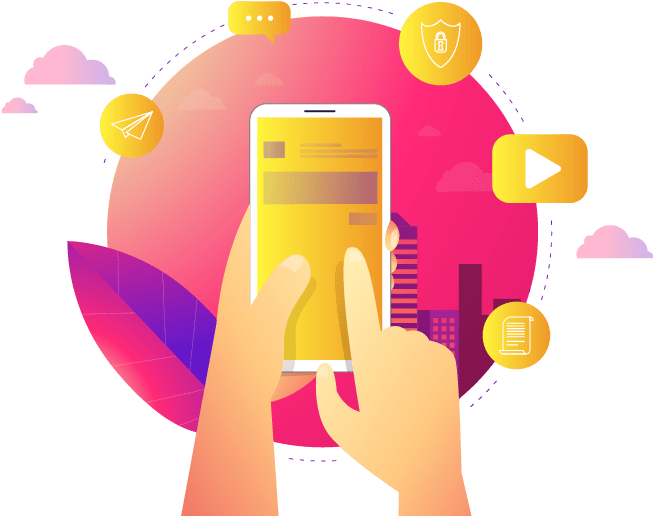 Why choosing Moka Adv progressive web apps (PWA)?
Don't say no to a good cup of coffee! Tell us about your projects, we will turn them into reality.