Graphic Design and Video marketing
Every day we communicate through words, images and gestures, but are we doing it effectively?
Communicate effectively means expressing yourself, as better as possible. Our graphic and video designers work hard to highlight your corporate image and to communicate effectively.
"The senses and the passions speak and understand nothing but images. Imagery comprises the entire treasury of human knowledge and happiness."
– Ernst Gombrich
Everything is conveyed by images. Seth Godin wrote that marketing is no longer about the stuff you make, but about the stories you tell.
What is your story? Tell us and we are happy to bring it out and tell your story to the target audience through images and videos.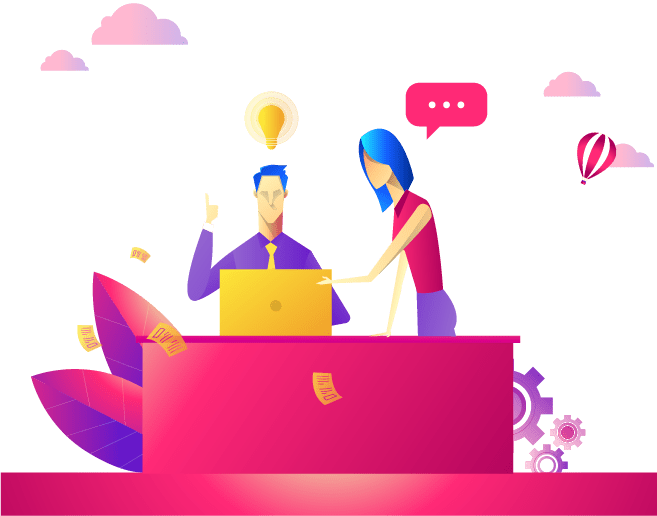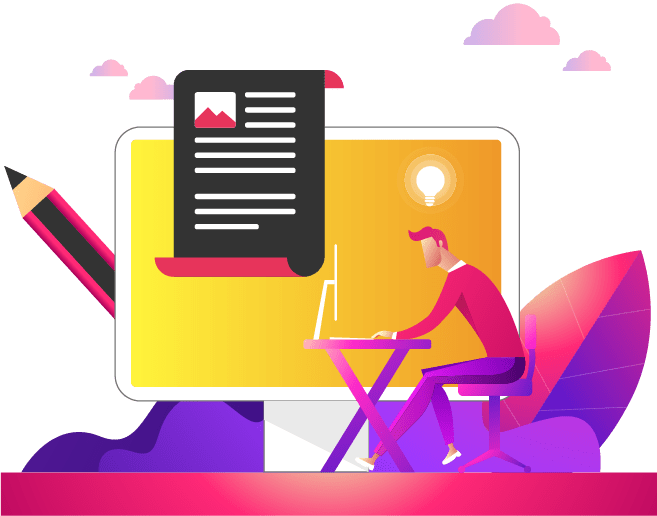 An appealing graphic enables you to distinguish from competitors. All the communication strategies revolve around graphic design: the website, social networks, posters and packaging. The graphic designer informs, persuades, stimulates, attracts attention and amuses through images.
We often forget that the success of a company or a product is reached thanks to a good visual communication, conceived and created by good designer. The wrong strategy of saving money as much as possible it makes you lose sight of the real objective: communicating effectively.
Did you know that focusing on video marketing could improve your turnover up to 50%? Few things are needed, but they are not easy to find: a good idea, a creative copywriter and a bright video maker. Don't worry, we have them all at your disposal!
Moka Adv develops corporate videos with creative, sparkling and engaging contents. Take advantage of your potential, come to visit us to taste the distinctive aroma of Moka Adv.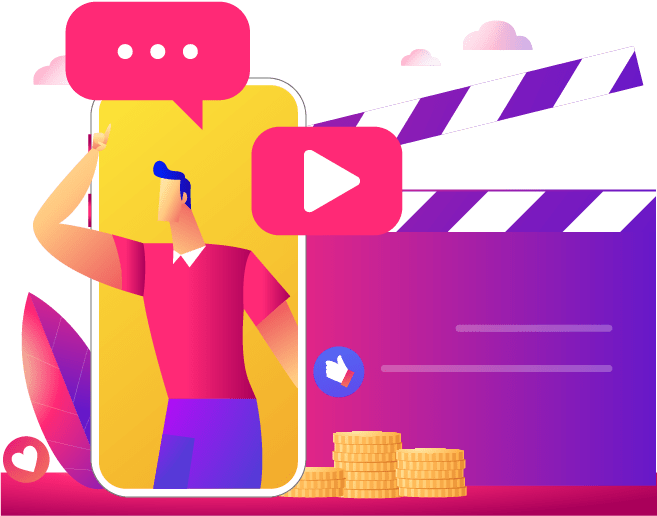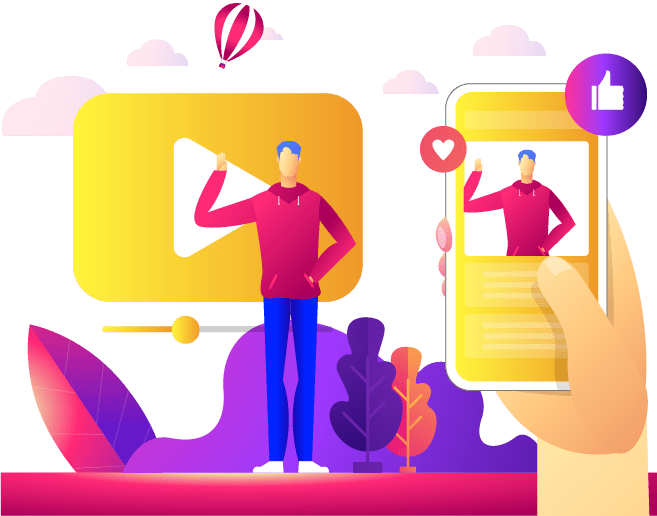 Have you ever heard about motion graphics?
With motion graphics it is possible to create videos without shooting. This technique is spreading ever-more thanks to its communicative effectiveness. Its secret? A captivating graphic that represents your company. Our graphic and motion designers are ready to work on it.
We can create commercials, teasers, promos, infographics, social contents, animated posts, video advertising, vector animations, video tutorials and product explanations.
Rely on our web agency. We are specialised in motion graphics, combining audios, videos and animations in an original and creative way, to make corporate videos of emotional and visual impact.
Our motion graphic services:
Don't say no to a good cup of coffee! Tell us about your projects, we will turn them into reality.