Online ads is an art and as such cannot be improvised. It requires analysis, creativity and continuous monitoring to be ready to handle rapid market changes. Campaigns and ads help you get more visibility and intercept the right audience, but you can risk spending money without reaching the goal.
So, hold on a second, mix your coffee and think: do you have all the necessary tools to manage your own online advertising campaign? If you have doubts, don't risk, come to visit us.
We will help you to exploit the benefits of online marketing, finding the solution that best suits to your needs and budget. Always over a good cup of coffee!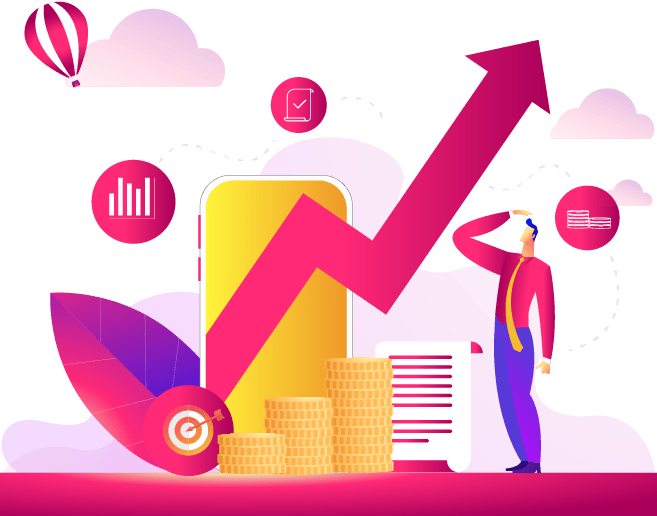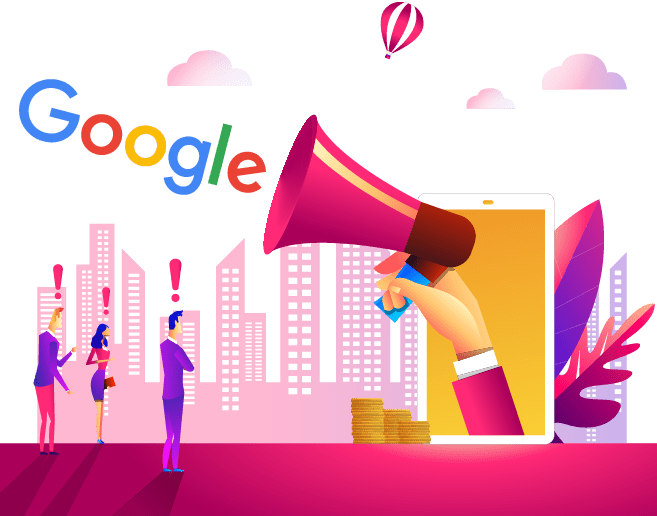 The search marketing of Google Ads, the Google advertising platform, gives you the possibility to insert in the SERP an advertising space that refers to a specific page of your website or to a specially designed landing page.
With Google Ads we can help you sponsor your site, get more visibility and make new contacts for your business.
Investing in online advertising increases the chances of obtaining immediate results, but in Moka Adv we do not neglect the organic positioning strategy based on SEO optimisation (link?). The combination of both factors gives you the possibility to obtain important results, both in terms of visits and conversions and, consequently, in terms of gains.
Why choosing Moka Adv for your advertisement on Google Ads?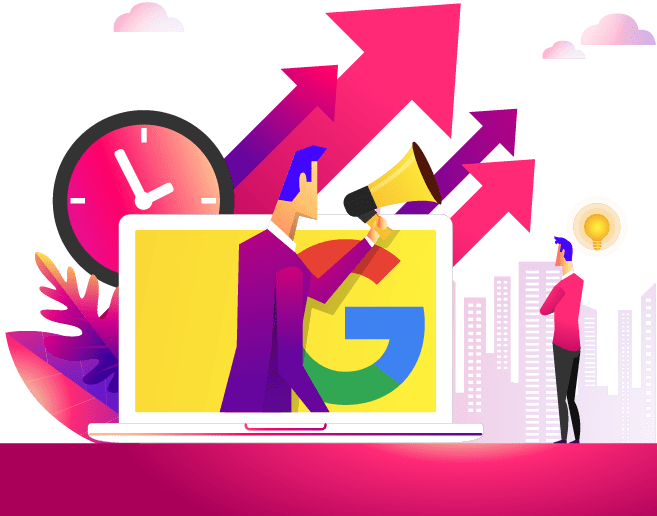 Don't say no to a good cup of coffee! Tell us about your projects, we will turn them into reality.