Advertising on ads providers is an art that needs good competences.
It requires analysis, creativity and continuous monitoring to be ready to handle rapid market changes.
Online campaigns and ads help you get more visibility and intercept the right audience, but lacking competences, you can risk spending money without reaching the goal.
So, hold on a second, mix your coffee and think: do you have all the necessary tools to manage your own digital ads campaign? If you have doubts, don't risk, come to visit the web agency Moka Adv.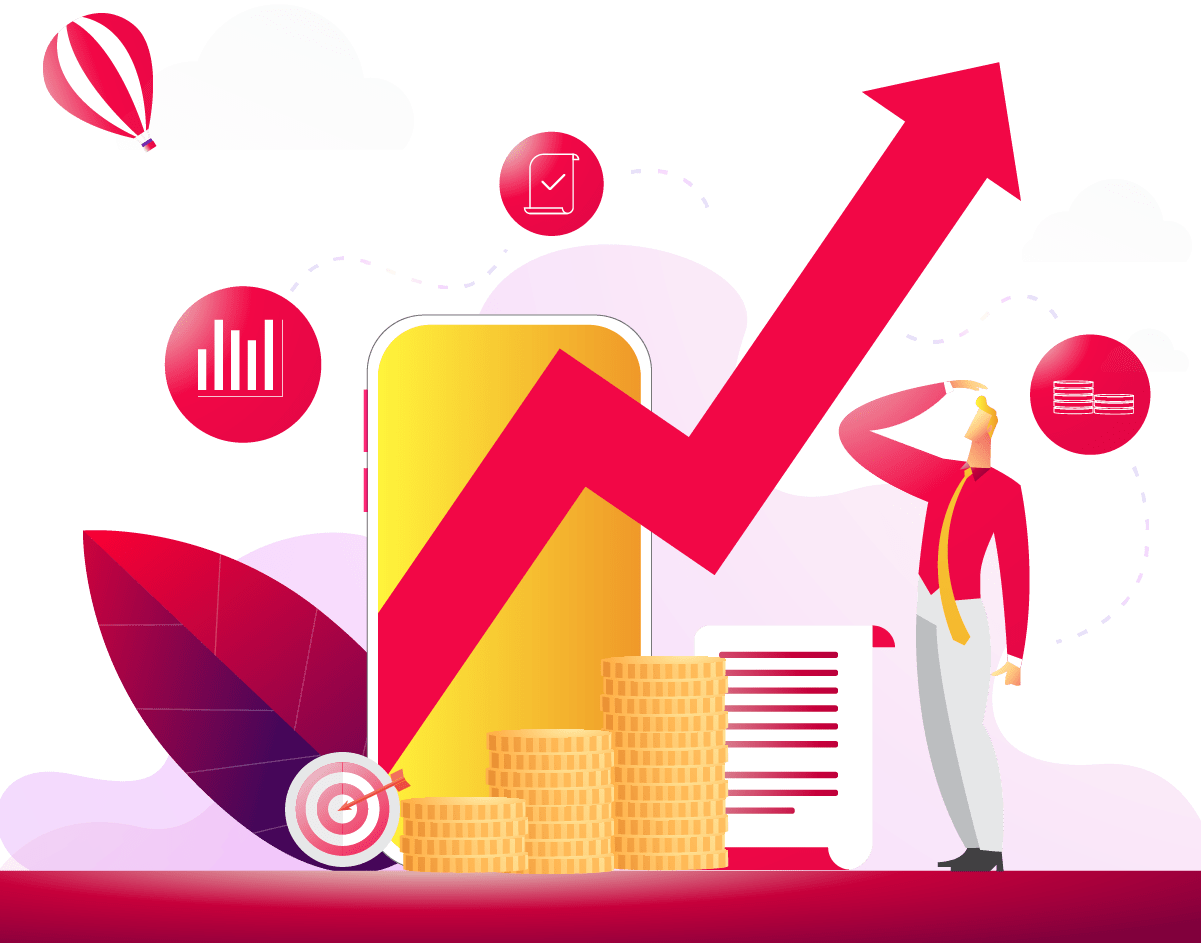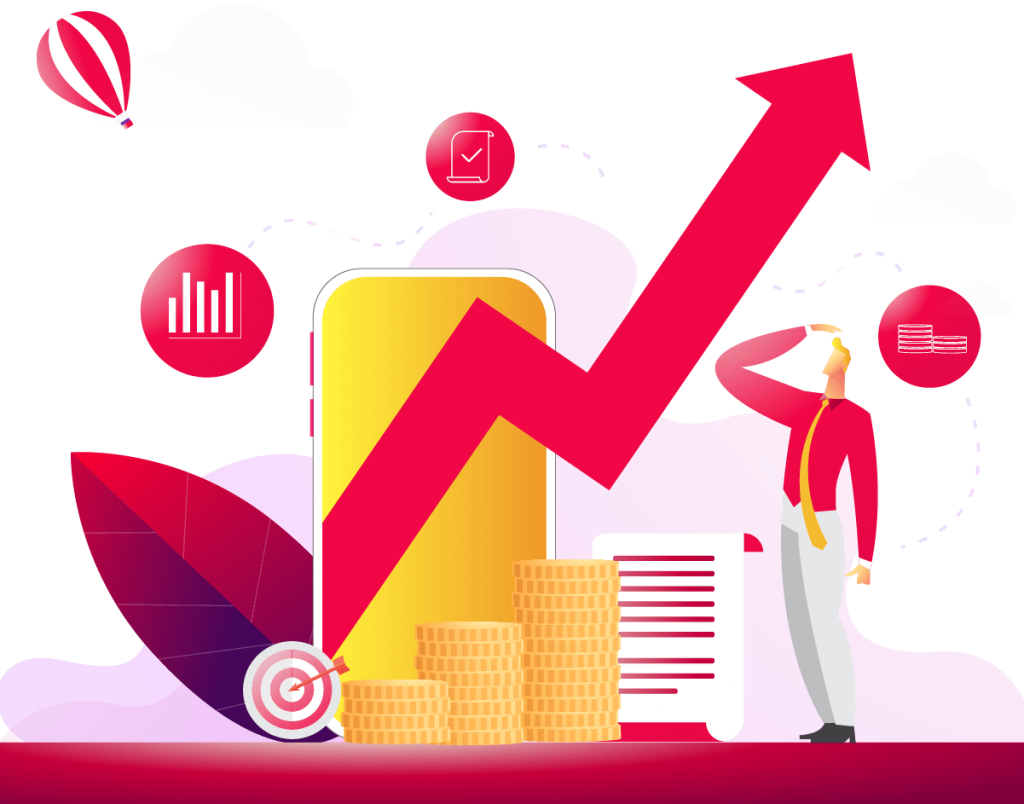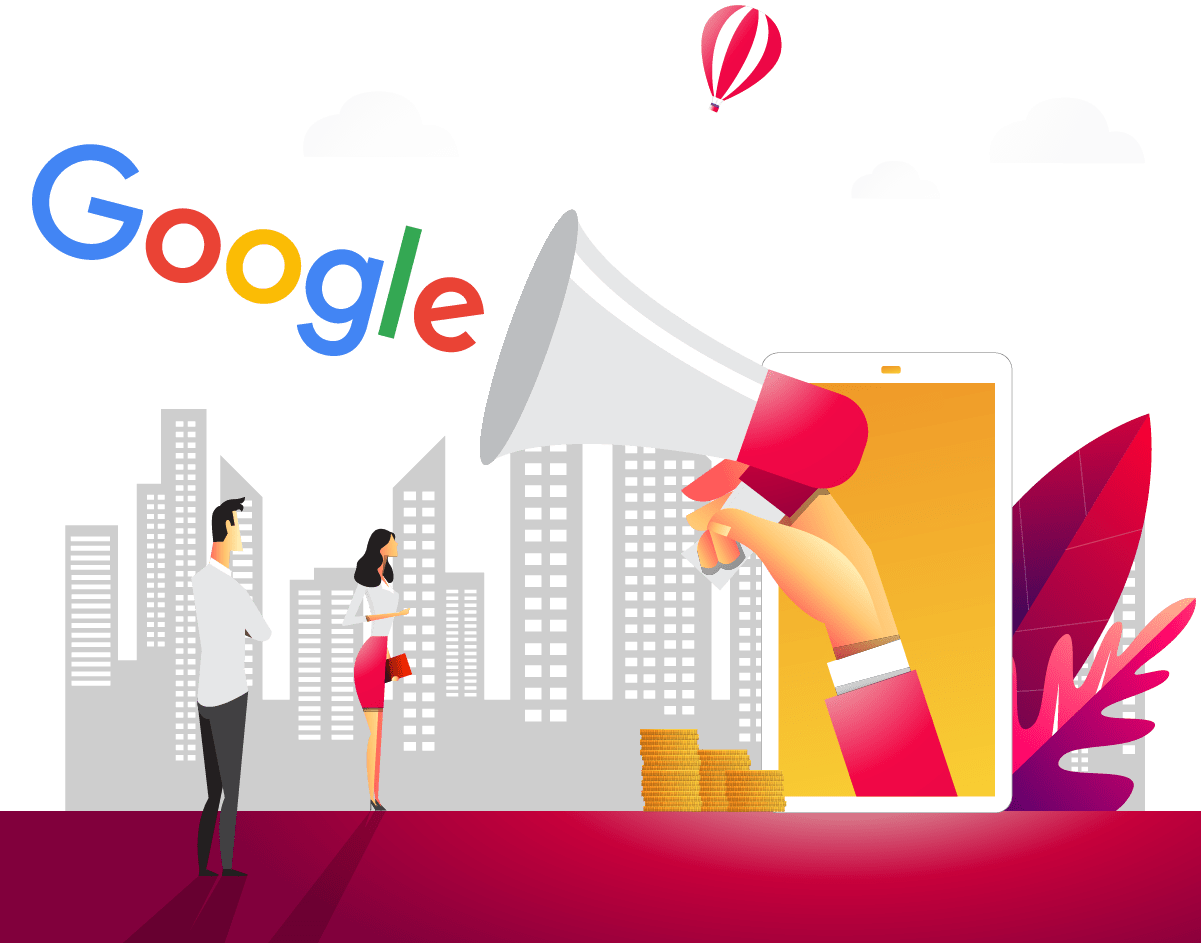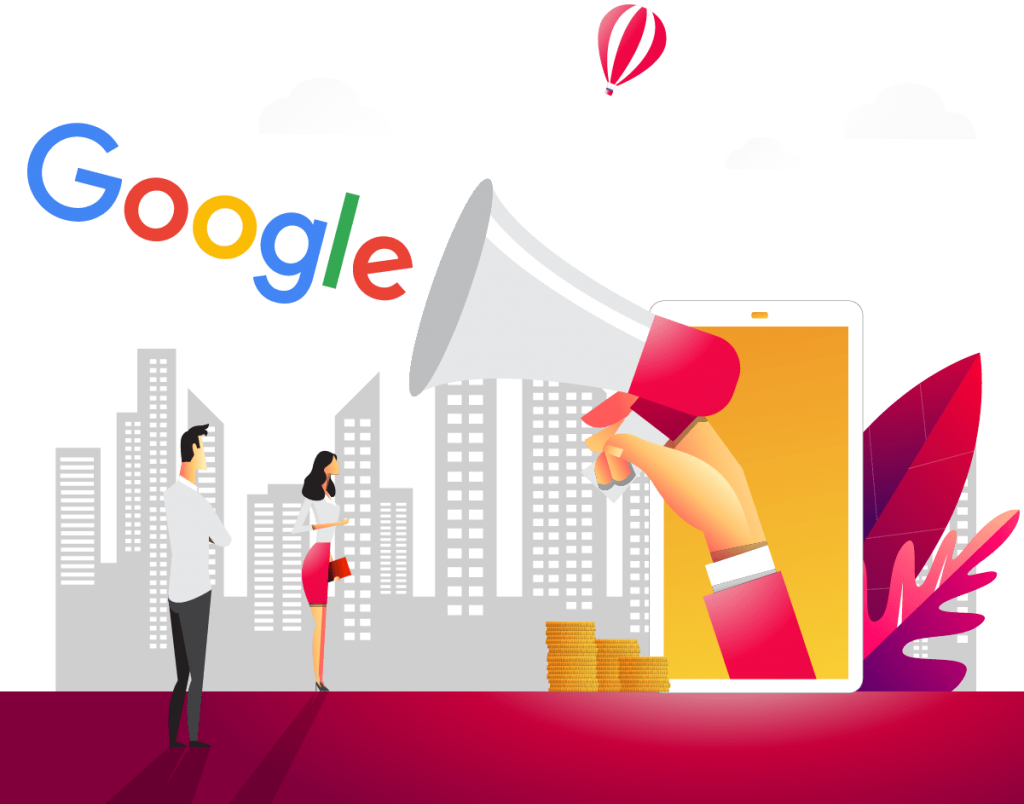 The Google advertising platform gives you the possibility to insert in the SERP an advertising space that refers to a specific page of your website. Investing in advertising on Google increases the chances of getting immediate results.
Combine it with SEO and you will lead the field! 
Why choosing the web agency Moka Adv for your advertisement on Google Ads?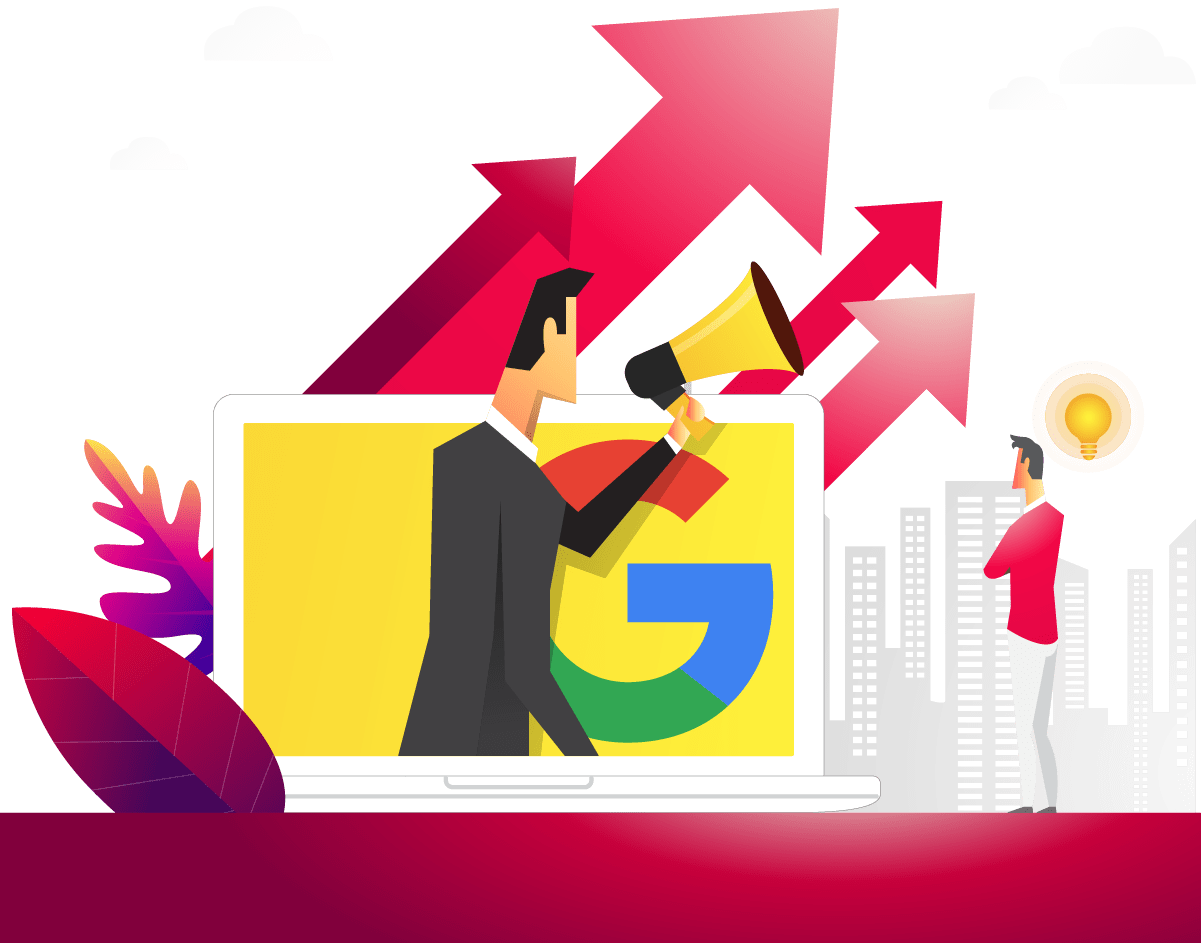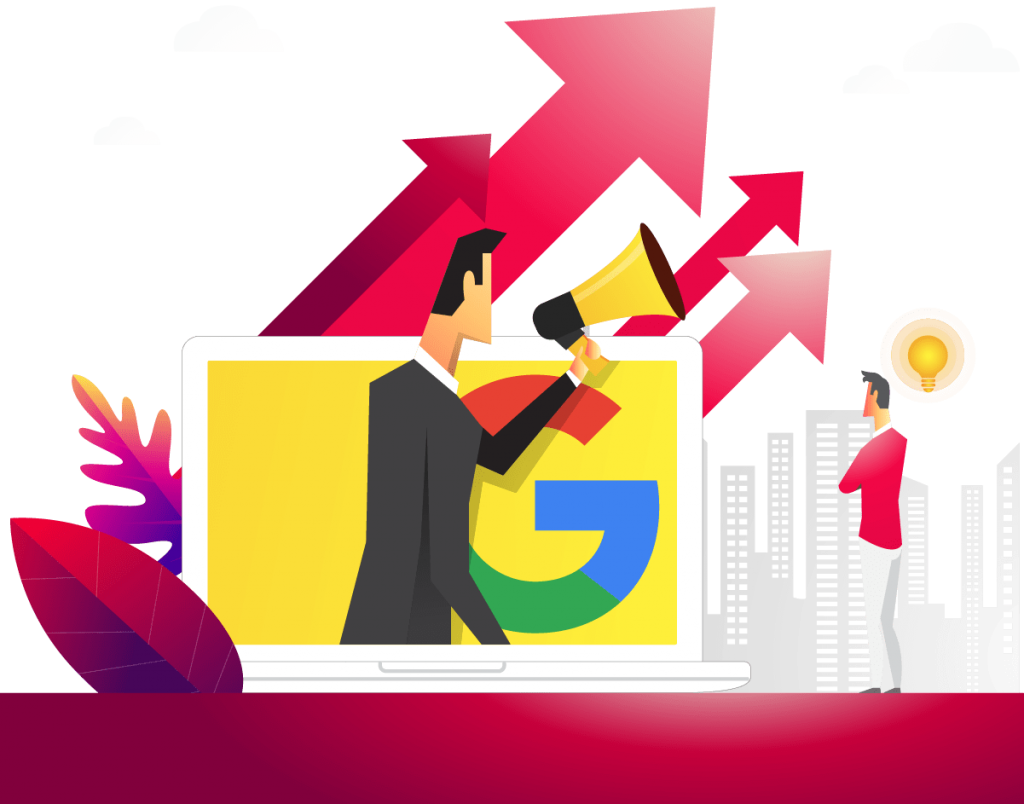 Don't say no to a good coffee, come to visit us!