Moving easily between the meanderings of SEO and SEM is not exactly like ordering a coffee. That's why we're here! Our web agency ensures excellent SEO optimisation.
Our SEO activity is based on a preliminary analysis of your website and its organic positioning on search engines for certain keywords. Then we plan a strategy to increase website traffic and conversions, identifying the most suitable keywords to offer you greater online visibility. Such an accurate activity requires analytical minds, so it can be done properly only by the specialists in the field.
SEO is a vast topic that includes many elements and each of these must be studied and deepened to be mastered. SEO can be a powerful weapon for your online visibility and for your business, if managed well. Don't improvise, rely on us.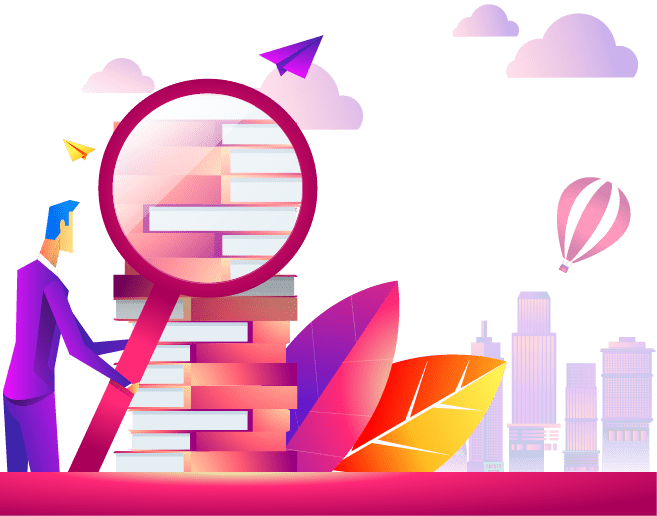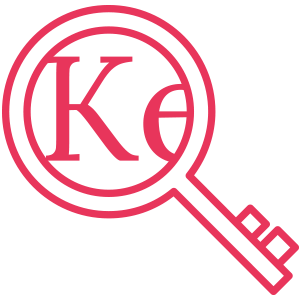 Search for keywords related to your activities and working field (short tail keywords, middle and long tail keywords, etc...)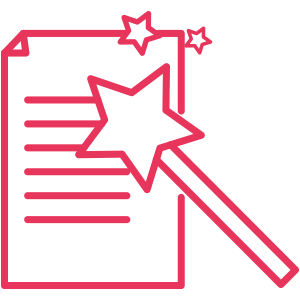 Off-site optimisation (identification of link building opportunities and accurate social network management).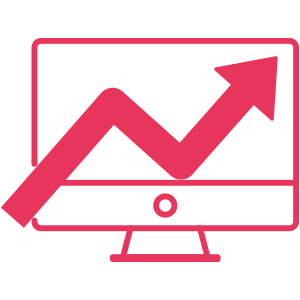 Optimisation of the on-site elements, including page titles, meta descriptions, headings, image title and more.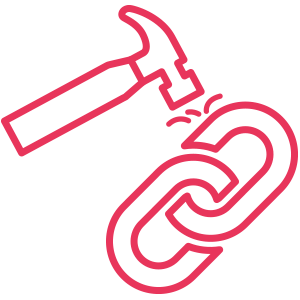 Creation of quality content according to the rules of SEO copywriting, to reach the top position.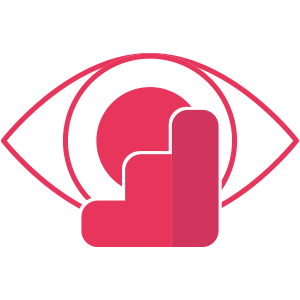 Website monitoring through Google Analytics and SEM Rush, optimisation through Search Console.