International digital marketing
International digital marketing, the set of web marketing activities useful for affirming the presence of a company in foreign markets, is a rather sophisticated activity because it must take into account multiple factors and variables.
In fact, web marketing strategies vary from country to country.
The web agency Moka Adv can be considered an international digital marketing consultant for companies that aim to operate abroad.
It helps them in assessing risks and opportunities (by a thorough market analysis, including cultures, languages and legislation) and in determining the achievable objectives according to the resources available.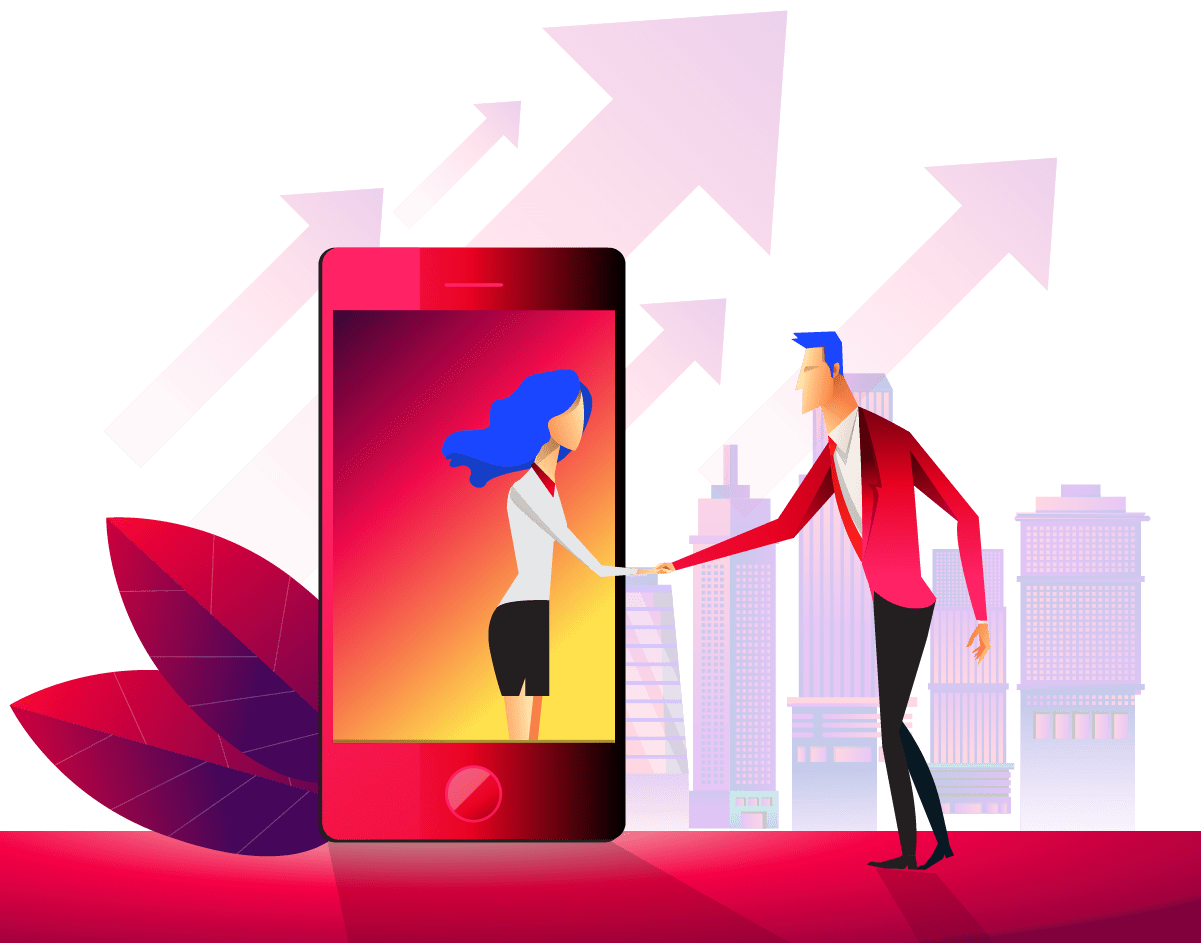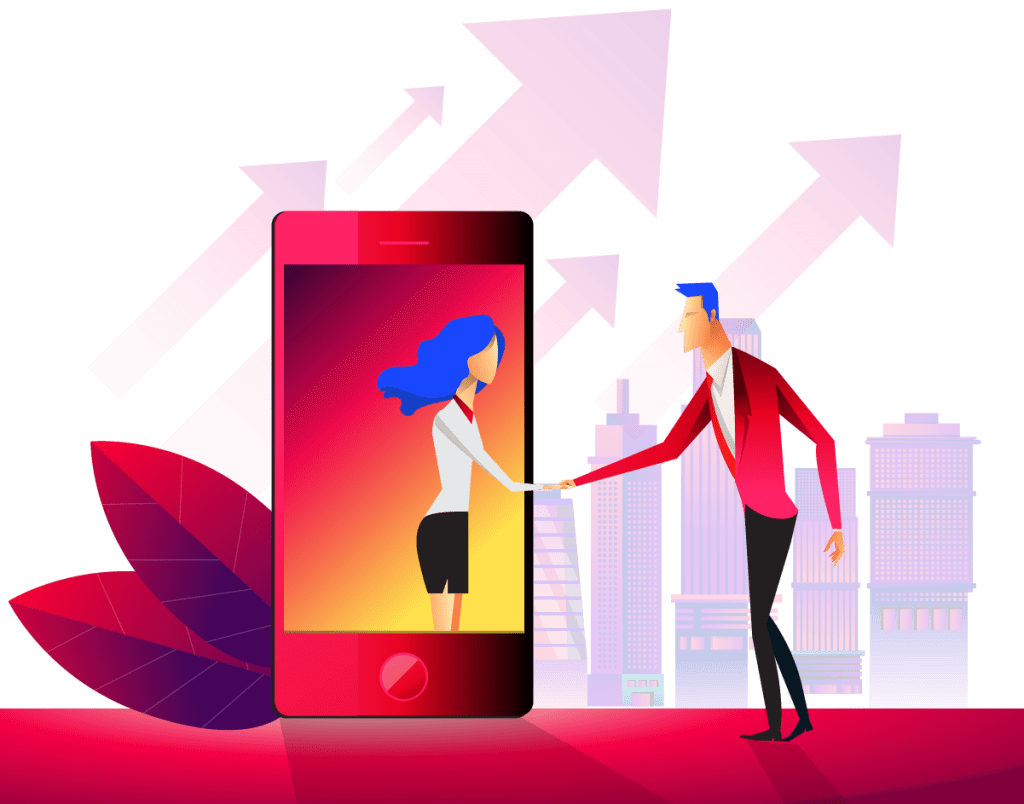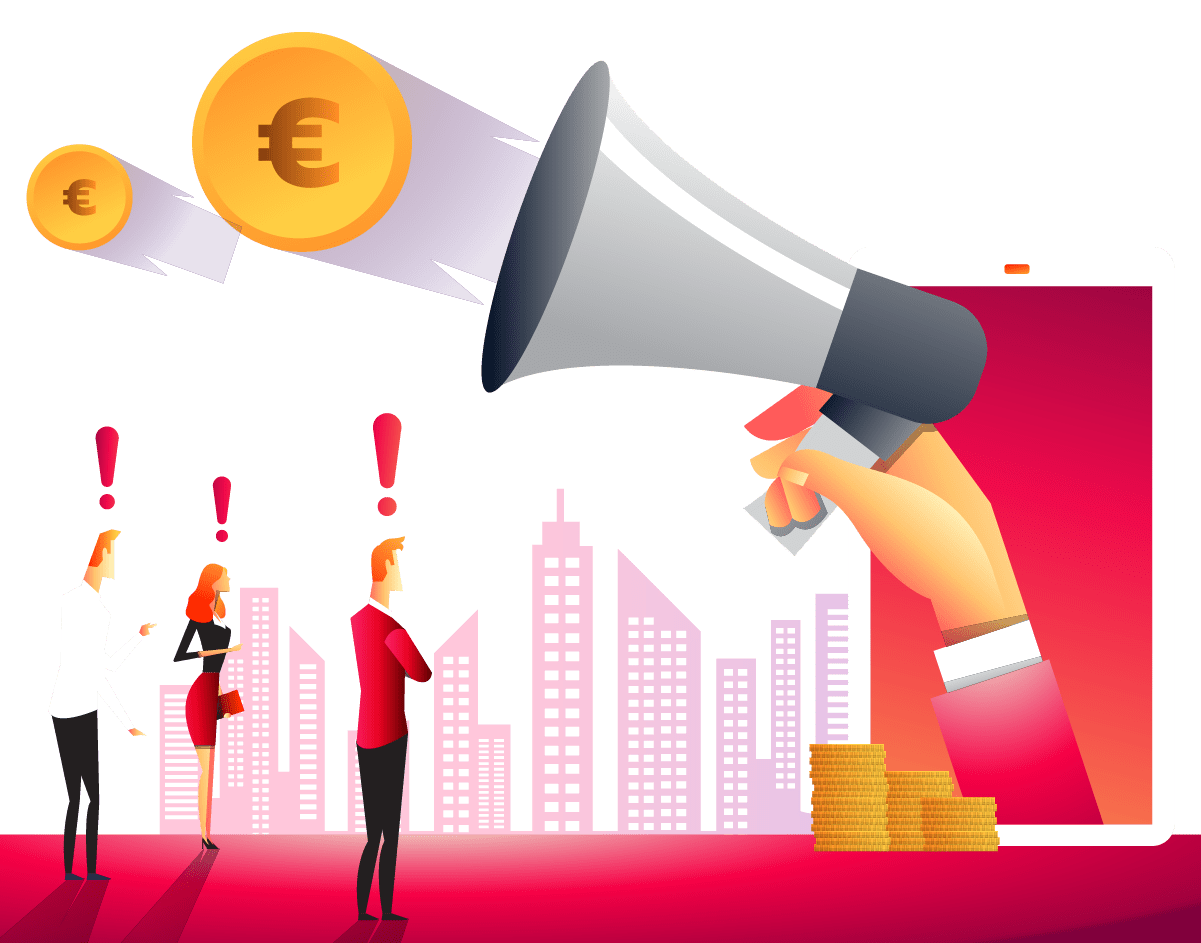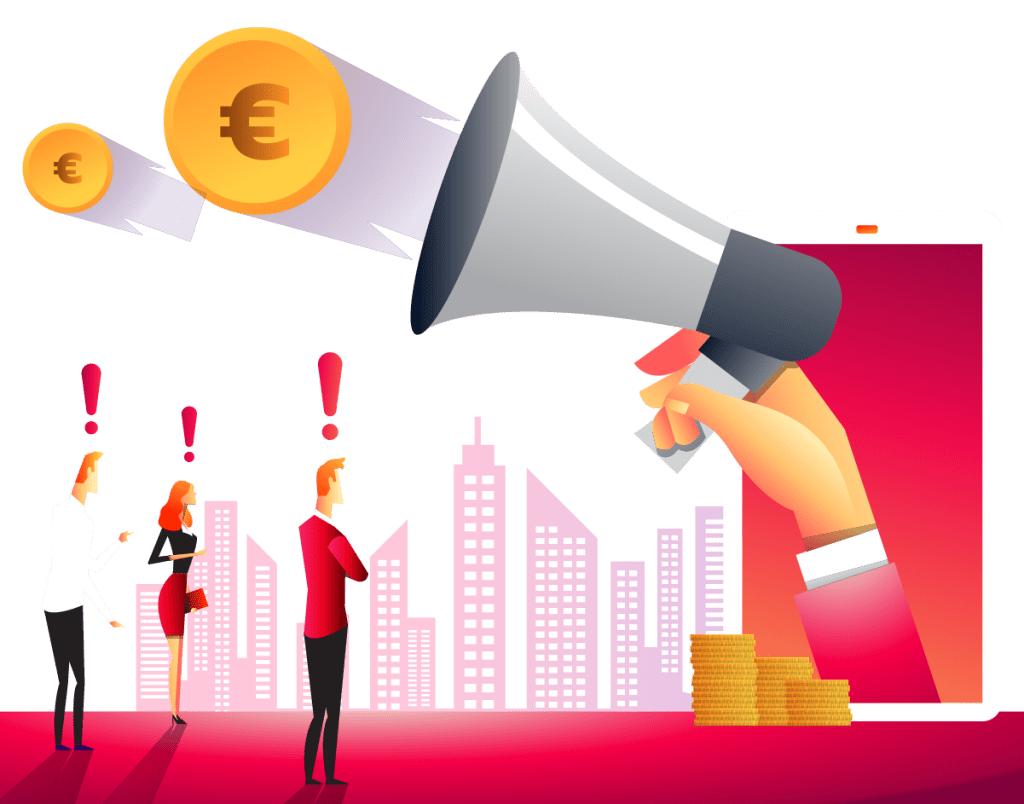 The web agency Moka Adv's activities in the field of international digital marketing
Since 2008  the web agency Moka Adv works with foreign markets thanks to its experience and credibility gained over the years. International digital marketing activities include all aspects of digital marketing, ranging from video marketing to the creation of websites and e-commerce sites, as well as social media marketing and advertising on Google and SEO.