Drinking a coffee all alone is not as good as drinking it with friends. We believe in the power of sharing. Sharing everything takes on a different flavour. This is the reason why we focus on social media marketing, choosing the right channels for the right audience. We design a communication and a publishing plan differentiated according to the channel used: Facebook, LinkedIn, Instagram, Twitter and YouTube. Everything is tailored according to your needs.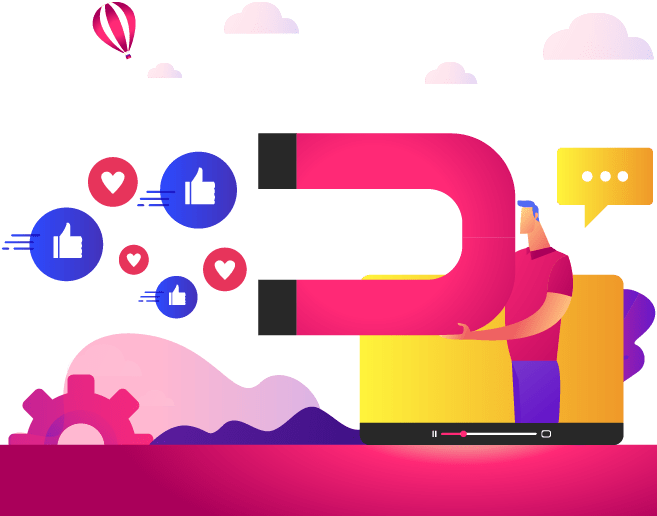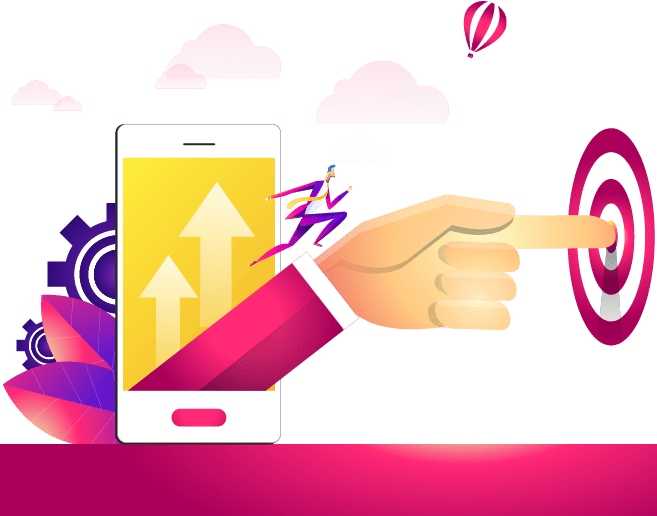 Why should you design a social strategy?
Keep your brand reputation strong
A social media strategy designed specifically for your company, an editorial plan bespoke on your business and the continuous monitoring of your social interactions help to maintain your online brand reputation strong.
It improves your brand awareness
We create unique and valuable content for your social media to increase the awareness of your company. We aim to create ad hoc marketing campaigns to give you more visibility.
It helps to promote your website
Embedded in an integrated digital marketing strategy, allow you to promote your business, increase your leads and enhance your sales.
Don't say no to a good cup of coffee! Tell us about your projects, we will turn them into reality.