The web agency for your international digital marketing
Moka Adv is the web agency with 10+ years experience in international digital marketing strategies. Are you looking for a partner for your online presence?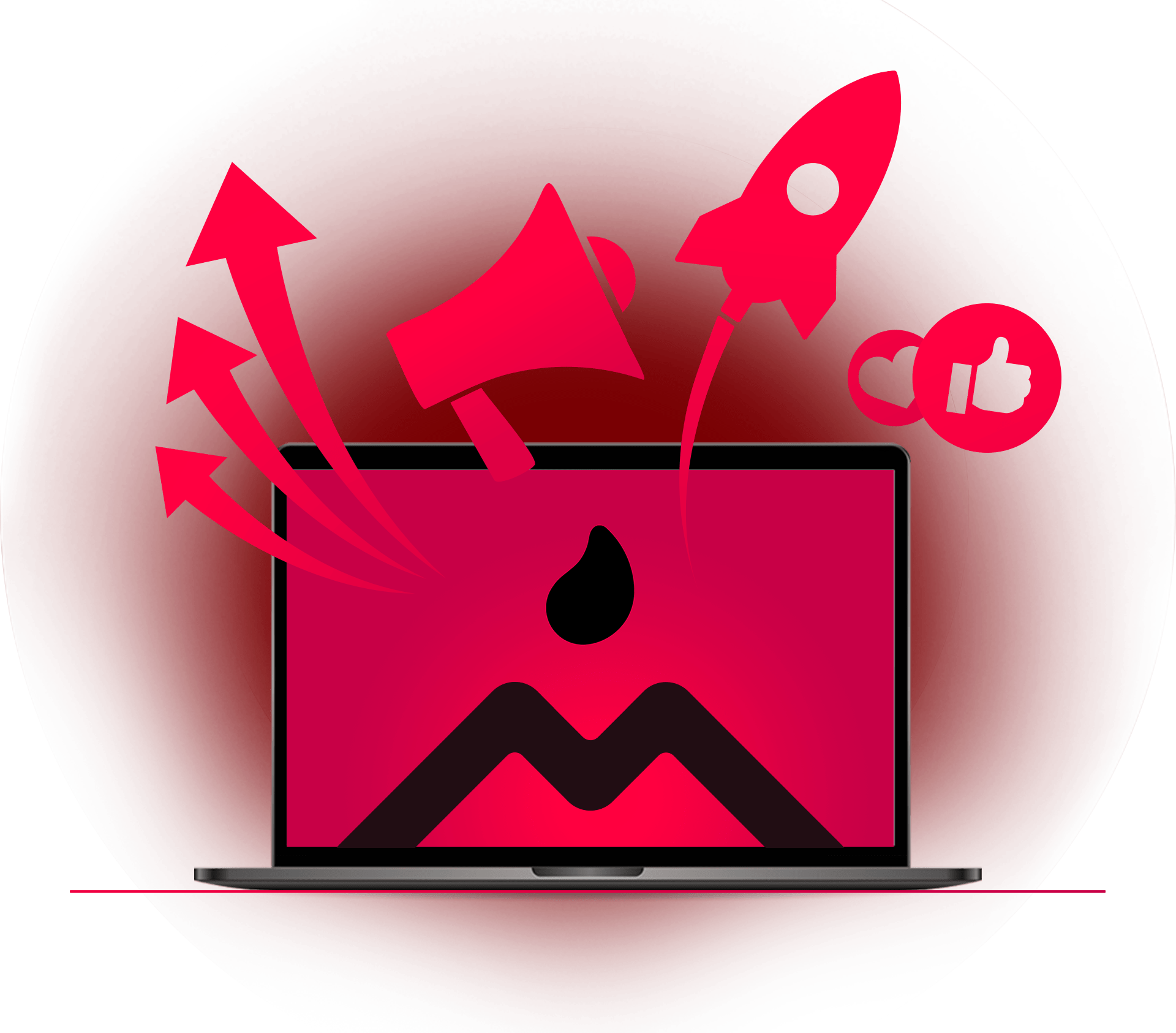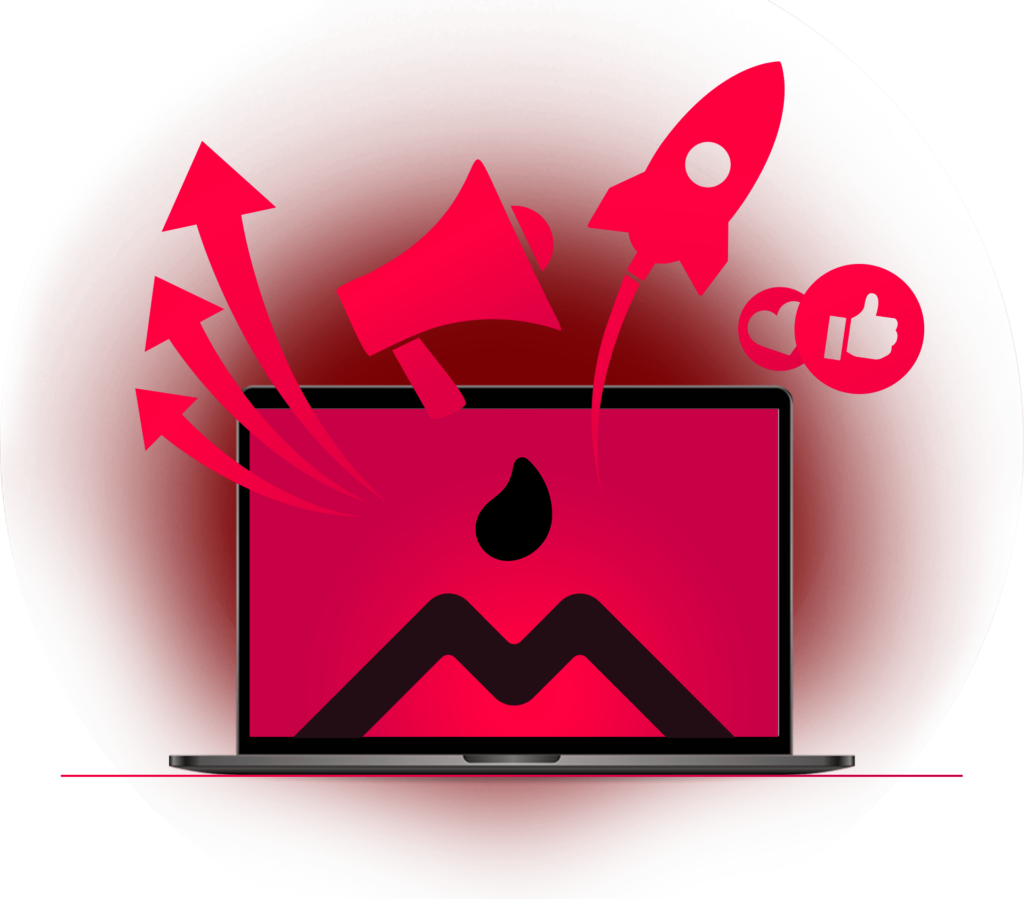 International digital marketing campaigns
Founded in 2008, Moka Adv specialises in e-commerce sites and digital marketing campaigns at an international level. Its client portfolio covers the whole of Europe and works of all sizes and types.
Bursting with volcanic ideas
Located in Catania, a city at the foot of Mount Etna known for its resilience, Moka Adv is a web agency full of vitality like "its" volcano.
The creativity and technologies used by Moka Adv make it appreciated everywhere in Europe, from the far east of Lithuania to the far west of Portugal or Ireland, from the far north of Iceland to the far south of Turkey.